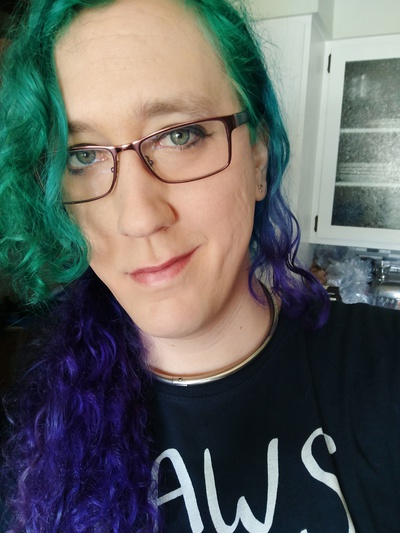 I'm not, like, a super good cook or anything. Not a chef.
My dad tried to hammer home that if I learned how to cook, I'd get girls fawning all over me and find a good wife. Which, like, whatever; I got married to a guy and then transitioned from husband to wife, but I still love cooking.
I buried myself in food. I went to school for music, and kept cooking. I started working in tech, and kept cooking. I cook because I like to; I cook because it's cheap; I cook because I live in a town that can't seem to keep anything but contemporary American restaurants in business.
I cook because food is so good.
I dunno, I just really love food.
---
BOOK?????
Yeah, there's a book coming, but you'll have to wait jeez.
WHY AM I YELLING
IF YOU'RE GOING TO LOVE SOMETHING, LOVE IT EARNESTLY AND LOVE IT LOUD.